community workshops
Launch Okanagan is now facilitating financial education workshops. If you want to improve your financial knowledge and confidence and learn how to make sound financial decisions, check out the options below. Designed to be accessible regardless of your schedule, all our workshops are one hour long and are facilitated over Zoom. If you can't attend one of our workshops, we can arrange to send you the recording of our session and any related materials.
Corporate workshops use the same curriculum but are customized to suit employers needs and scheduled with our facilitators.
launch my budget
We believe that when budgeting is done well, it doesn't take a lot of time or energy!
In our Launch My Budget workshop, participants learn how to create a budget and more importantly…how to stick to it! We review the steps to follow when creating a budget and share some tips and tools to help you integrate budgeting into your life.
In addition to the live workshop, we offer participants our newly developed budgeting guide and digital worksheets to help them develop a budget at their own pace.
RESP essentials
Registered Education Savings Plans (RESPs) are special savings accounts that allow you to save for your child's education after high school. They are a great tool to help you prepare for your childrens future.
If you are interested in opening a RESP but aren't sure how to get started, join us for our RESP workshop! We go over the fundamentals of RESPs, such as the requirements and steps to opening an RESP, as well as commonly asked questions and useful tips. Finally, we also discuss various grants you can apply for to help grow your savings, including ones that don't require any contributions!
managing debt 101
Many Canadians struggle to talk about money, especially when it involves the topic of debt. Having a lot of debt can lead to feeling stressed and overwhelmed.
At Launch, we believe that understanding your situation is an important first step when reducing debt-related stress. Our debt workshop helps participants take a step back, review their debt situation, and create strategies on how to work on repaying that debt.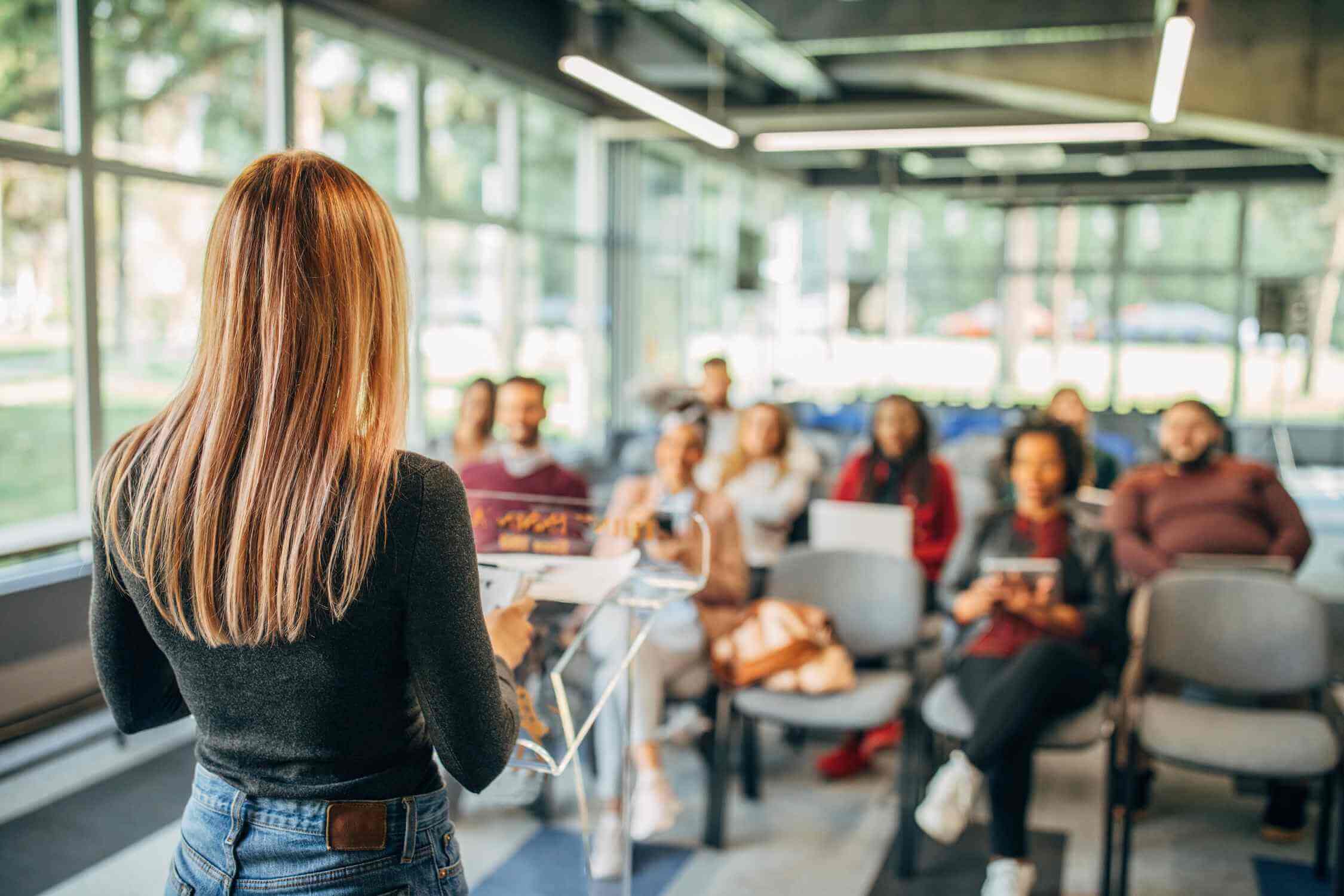 corporate workshops
It's more important than ever for Canadians to prioritize their financial education. According to the National Payroll Institute, 72% of Canadians in 2022 spend a portion of their workday dealing with or thinking about their personal finances, with 20% of Canadians reporting that their financial stress impacted their workplace performance.
You can choose from one of our existing workshop topics, or customize the session to meet the needs of your staff. Topics can include: your relationship with money, budgeting, saving & investing, credit building, and debt management.
If you are a business interested in supporting your employee's financial wellness, contact us today to learn more.
contact us
Whether you're interested in supporting our programs or volunteering with Launch Okanagan, we'd love to hear from you!