about the program
Matched Savings is a 12-month program designed to teach participants how to effectively manage their personal finances, while providing the opportunity to save money towards continuing education, starting a small business and more. Invest in yourself and see the results launch you towards a brighter future.
You are eligible for this program if you:
Want to increase your skills, knowledge, ability and confidence to make effective decisions about personal finances
Need help saving for education, an RESP or RDSP, purchasing tools or equipment for work, or advancing a small business.
Are willing to learn new ideas and try them out
Can commit to attending 10 monthly educational seminars
Can save $25 – $50 per month for 12 months
Your annual income must be at or below the following (based on the number of people in your household):
1 person   $33,017
2 persons $41,104
3 persons $50,533
4 persons $61,353
5 persons $69,586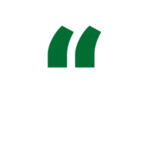 "I am very grateful to Launch; I felt supported all throughout, with learning life-long skills that I am able to implement now and in the future."
Matched Savings graduate
matched savings
As a successful graduate, participants will receive  3:1 match for every dollar they save during the program (for every $1 saved, we will contribute $3 up to a maximum of $1,800).
The asset a graduate purchases becomes an important part of their future success. The asset must be something that the participant is passionate to pursue, that will enable them to be financially independent. Qualified assets that successful graduates may choose to purchase are recommended as follows:
Starting a small business
Continuing education  at college/university that will allow for future employment and greater income opportunities
Tools for Work (e.g. a carpenter or mechanic) that are necessary to ensure employment
A Registered Education Savings Plan (RESP) to give your child / children a great pathway to post-secondary education
A Registered Disability Savings Plan (RDSP) for your child/children
| | | |
| --- | --- | --- |
| participant savings | launch okanagan matched grant | total funds for asset purchase |
| $300 | $900 | $1,200 |
| $500 | $1,500 | $2,000 |
| $600 | $1,800 | $2,400 |
upcoming programs
We accept applications year-round for up to 2 sessions per year. Qualified applicants will be contacted to assess interest and schedule interviews. Email [email protected] for more information. 
Start Date: January 2024
Location:  On Zoom
Time: TBD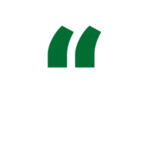 "Program was organized very well with excellent content. It met me where I was at and built my skills and understanding. I acquired a lot of knowledge but in particular the budgeting tools have been invaluable. My life has been changed in a very positive manner as a result of this program."
Matched Savings graduate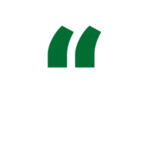 "I can now develop a budget and stick to it. I have proved to myself that these concepts/approaches work and even more importantly, that I can do it."
Matched Savings graduate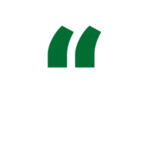 "I am now informed and can make much better choices about my finances. Big thing for me has been initiation of saving money. This was a game changer for me."
Matched Savings graduate